FAQs
What Comes in Our Electric Bike Kits?
Our electric bicycle conversion kit come with their own wheel, which will replace your bicycle's existing front wheel. Front-wheel drives are recommended for most riders, but you also have rear-wheel option if you prefer it on the back wheel.
Our electric bike wheel kit include everything you need to convert your bike, including the electric motor, battery pack, cabling for all components, and, of course, an installation guide.
How to confirm the bicycle wheel size correct?
Check your tire's model. Such as 26 x 1.95 means it is 26inch. 700 x 35 means it is a 700C wheel.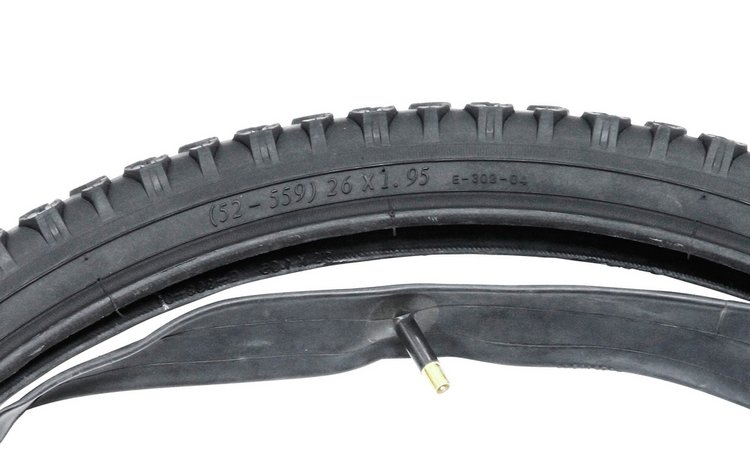 My bike has hydraulic brakes
You can change the brake levers into a Hydraulic Brake Sensor.